Lower School Theatre Company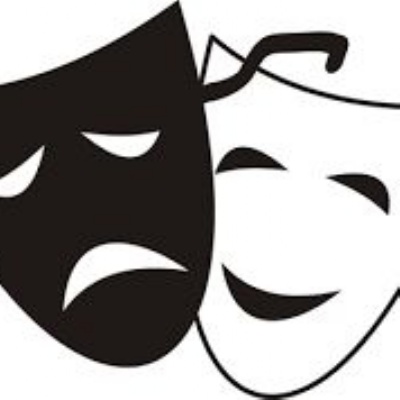 We have thriving Y7 & 8 Theatre Companies who come to the Drama Department after school each week to have fun, play drama games and create fantastic performance work.
This term we have put together two short videos for Y7 and Y8 that showcases the students' work in a montage of just some of their creative performances from across the term. We hope that you enjoy watching!
Y7 Theatre Company Term 1 Highlights on Vimeo