Learning Support Department (SEND)
Our Learning Support department is led by Steve Rippin our SENDCO and our Assistant SENDCO Joe Holt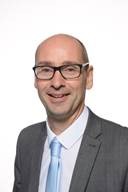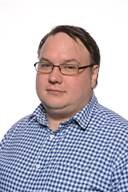 Steve Rippin Joe Holt
At Tapton we strive to ensure that students with Special Educational Needs and/or Disabilities (SEND) receive an inclusive, high-quality, ambitious and challenging education regardless of need or disability.
We believe that all children should have access to a broad and balanced curriculum which is tailored to the individual needs of students enabling them to enjoy the experience of learning.
Our Learning Support team ensure students are equipped with the tools needed to become independent, inquisitive learners both in and out of the classroom as well as preparing them for life beyond education. They also aim to ensure staff are fully aware of the individual needs of students and share best practice to ensure that progress, opportunities and achievements for SEND students are maximized.
A range of assessments are carried out to diagnose need and inform interventions within school. These are regularly evaluated for impact.