Vision Support Department
About the Department
The Vision Support Department is managed by Joanne Hogg and Sarah Blake. The integrated resource team consists of Specialist Qualified Teachers of Vision Impairment, Habilitation workers, Specialist Teaching Assistants and Technical support staff.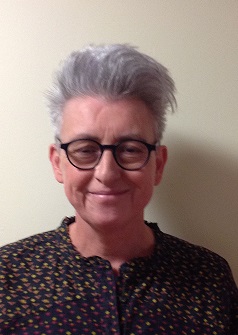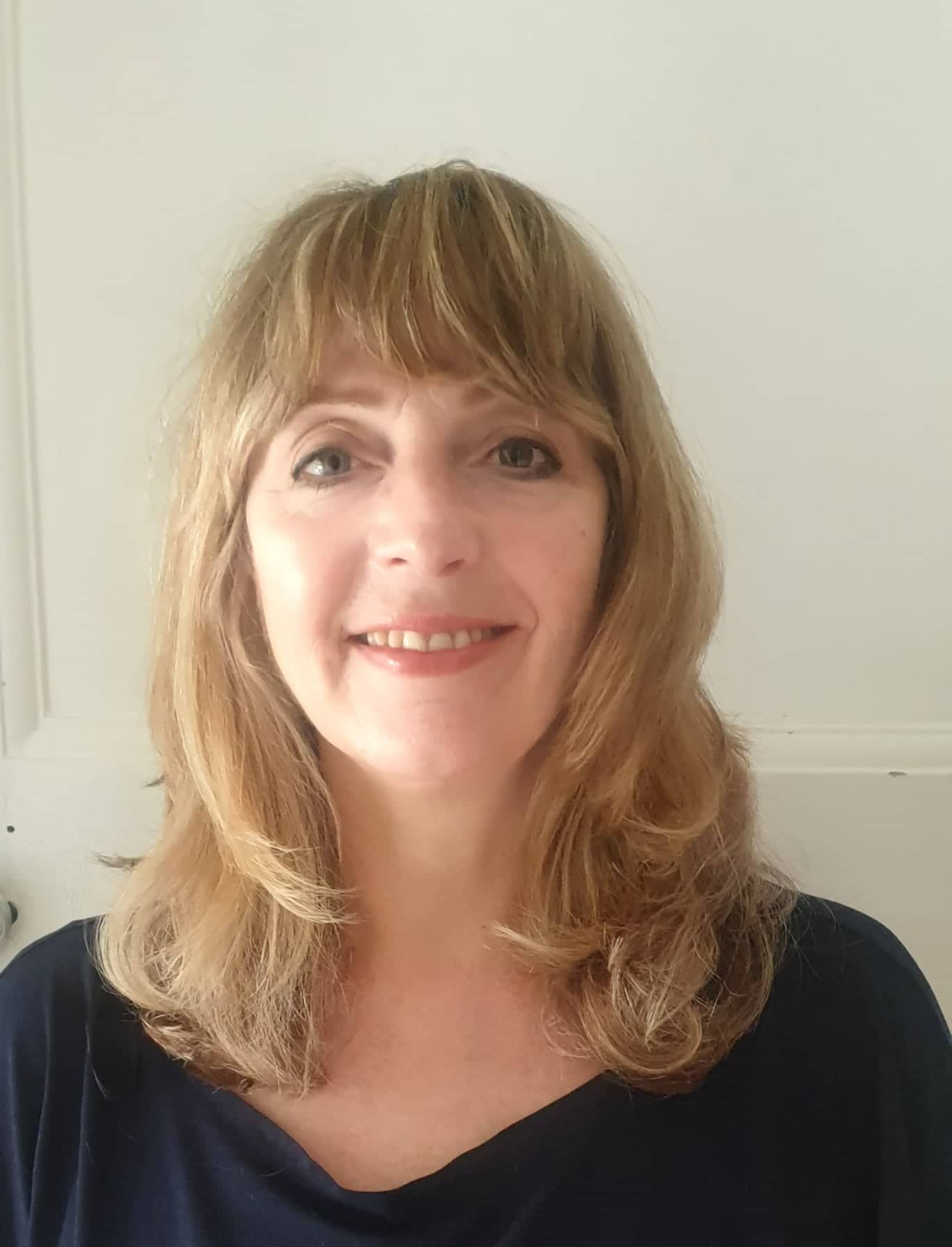 Joanne Hogg Sarah Blake
The staff provide a full package of support for students with a vision impairment, which includes bespoke modification of learning resources, specialist teaching and in class support to ensure access to all the areas of the mainstream curriculum.
Delivery of the specialist curriculum includes braille literacy, specialist ICT skills, mobility training and independent living skills training.
The department support the students in all aspects of school life to include, student participation in clubs, accompanying students on trips, revision planning and strategies, homework strategies, transition planning and career guidance.