Art and Design
"Art is not what you see, but what you make others see." Edgar Degas (1834-1917).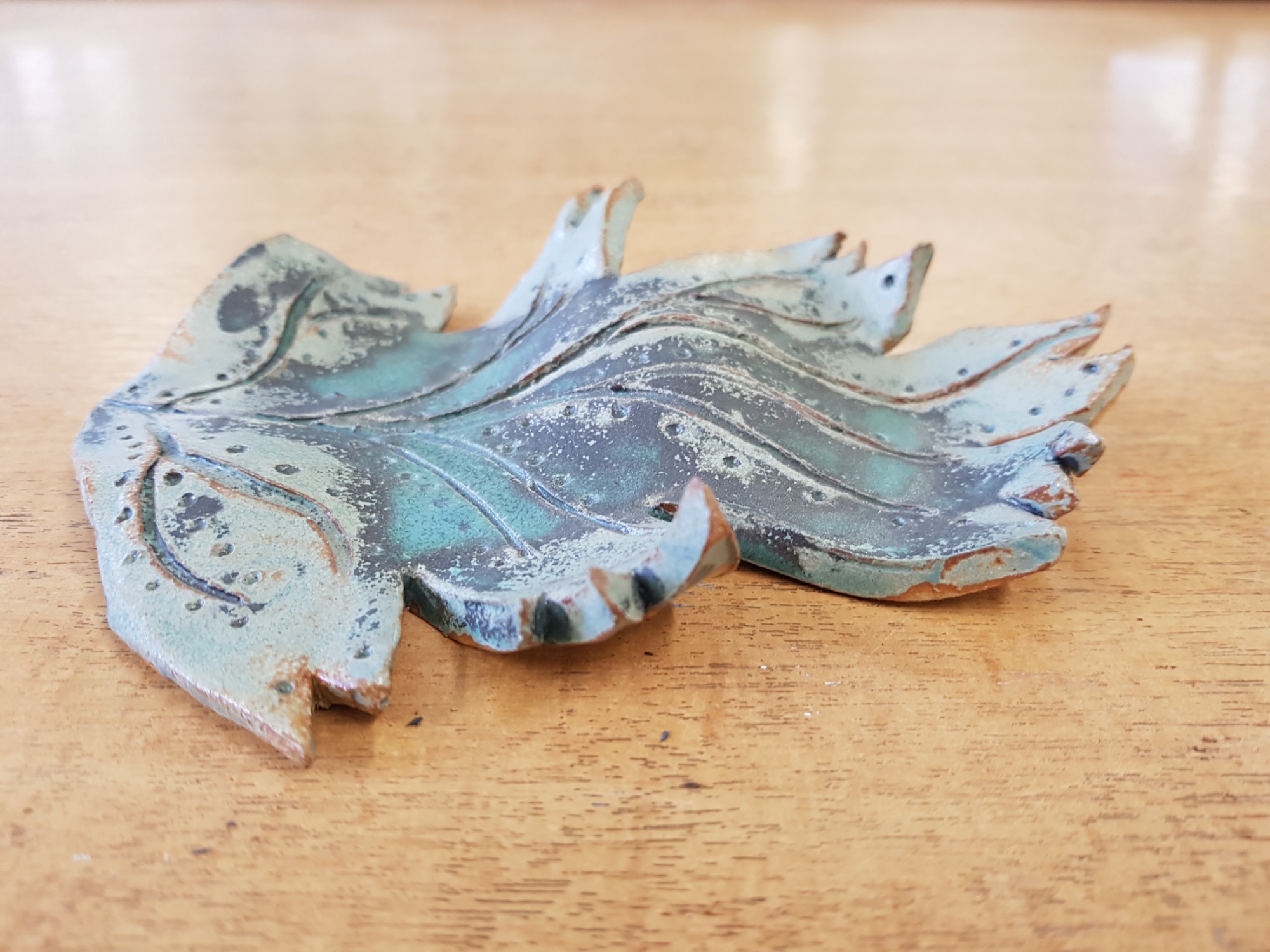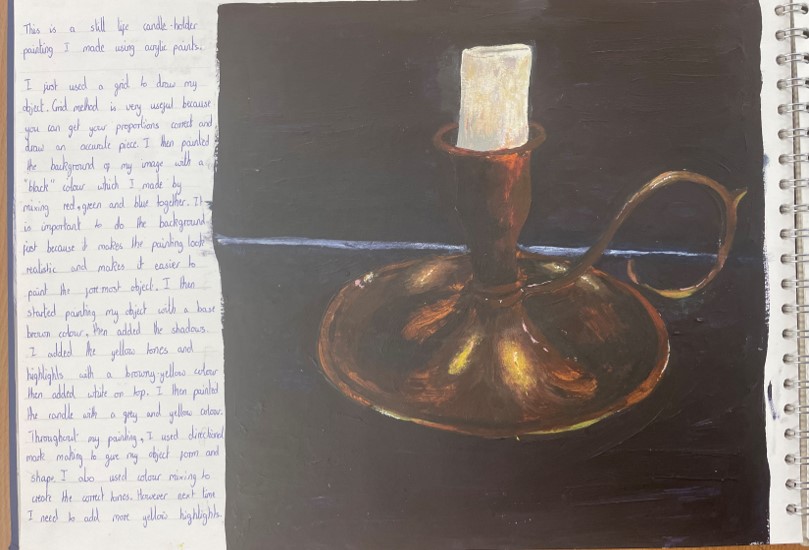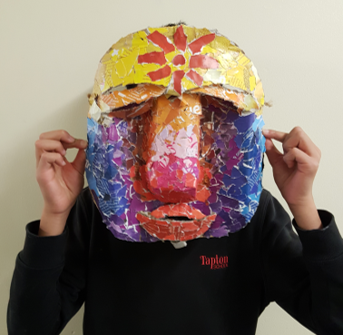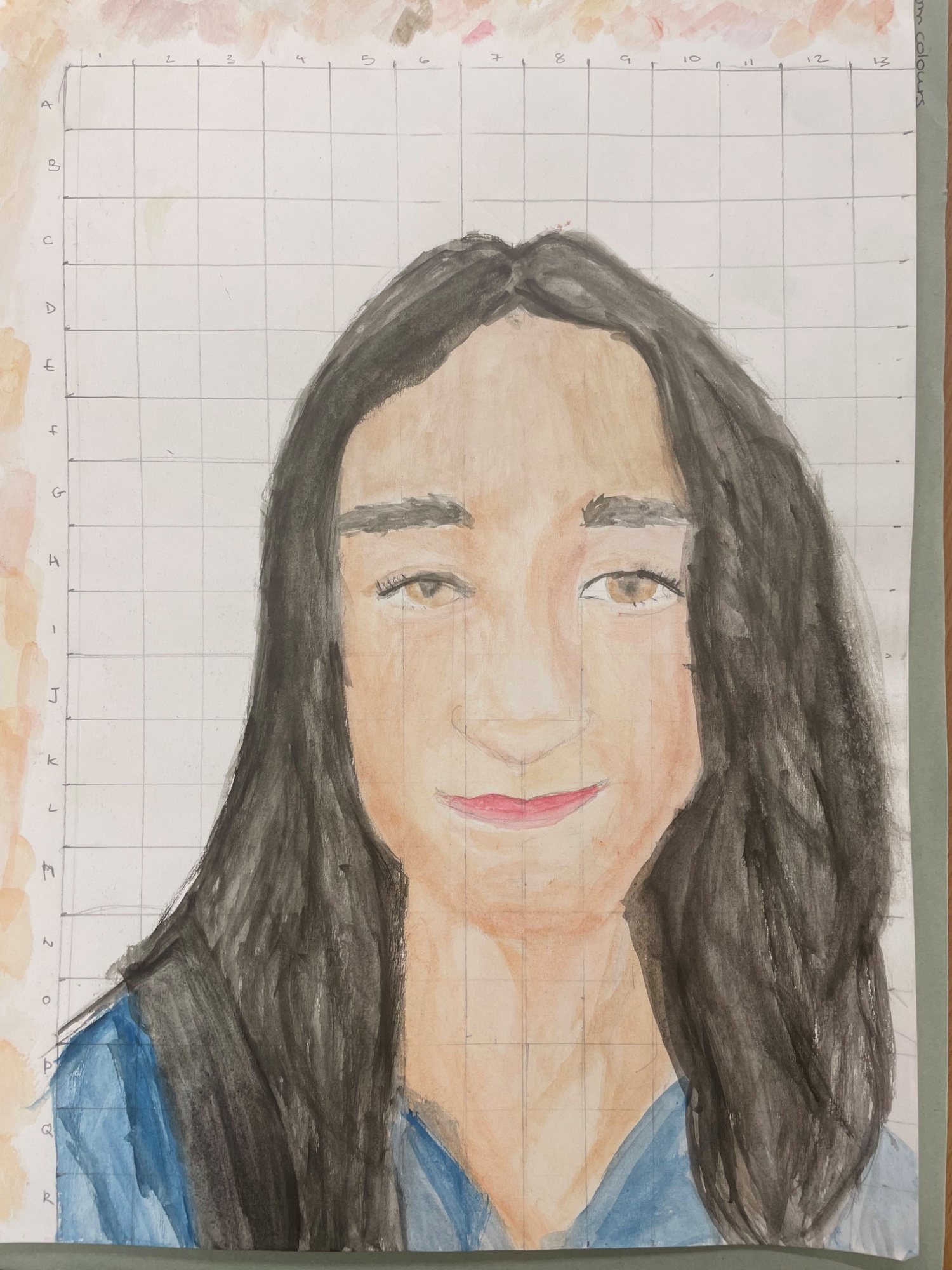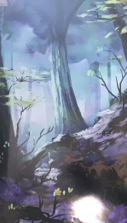 Art
Art & Design at Tapton School is a vibrant department where students engage with a wide variety of materials, techniques, styles and traditions. Our core purpose is to equip students with the skills, knowledge and experiences that will enable them to develop their own ideas, concepts and responses in creative and appropriate ways.
Reasons to choose Tapton
Broad range of Media: Projects include work in pencil, paint, mixed media, photography, collage, batik, silk, felt, ceramics, 3D modelling and many many more.
Exciting Trips and Visits. Students have the opportunity to visit a number of local and national galleries and museums, linked to key themes of study, these help to inspire ideas and creativity. Trips include The Hepworth Gallery, Yorkshire Sculpture Park and Tate Modern and Britain.
Supportive and Inclusive Department. We strive to make the Art & Design department an exciting and interesting journey, where all students can learn to enjoy the creative process.
Destinations. Tapton School offers a number of Art and Design subjects at A-Level:
Art
Design Engineering
Product Design
Students follow onto many Art and Design subject areas at University, these include fine art, fashion design, architecture, product design, theatre design and even medicine.
Key Stage 3 Curriculum Content
Students will be taught to develop and explore skills in a range of media and techniques throughout their Key Stage 3 study.
Year 7
Drawing
Colour theory
Ceramics
Painting
Collage
3D Card Construction.
Key Projects:
'Organic' – a ceramic piece inspired by observational work.
'Jungle' collage work where students work in groups to illustrate a passage from 'Lost World' by Arthur Conan Doyle.
'Non-Western Masks.'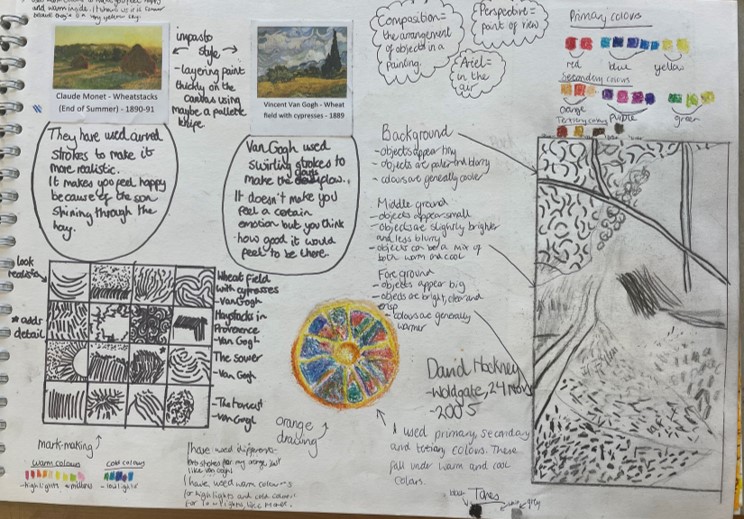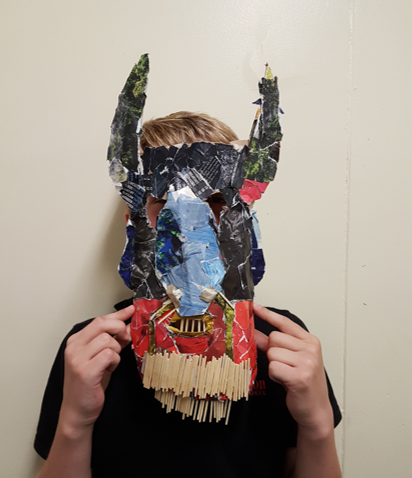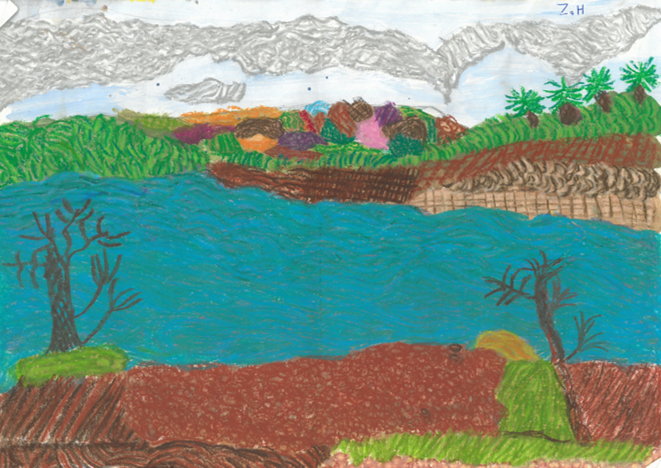 Year 8
Observational Skills
Pattern Making
Lino printing
Batik and Embroidery
Portraiture.
Key projects:
'Futurism and mechanical objects' – a lino print design using complementary pairs lining with Sheffield's Steel Industry.
'Identity' – Inspired by the work of Frida Khalo, Chuck Close, Maggie Hambling and Giacometti.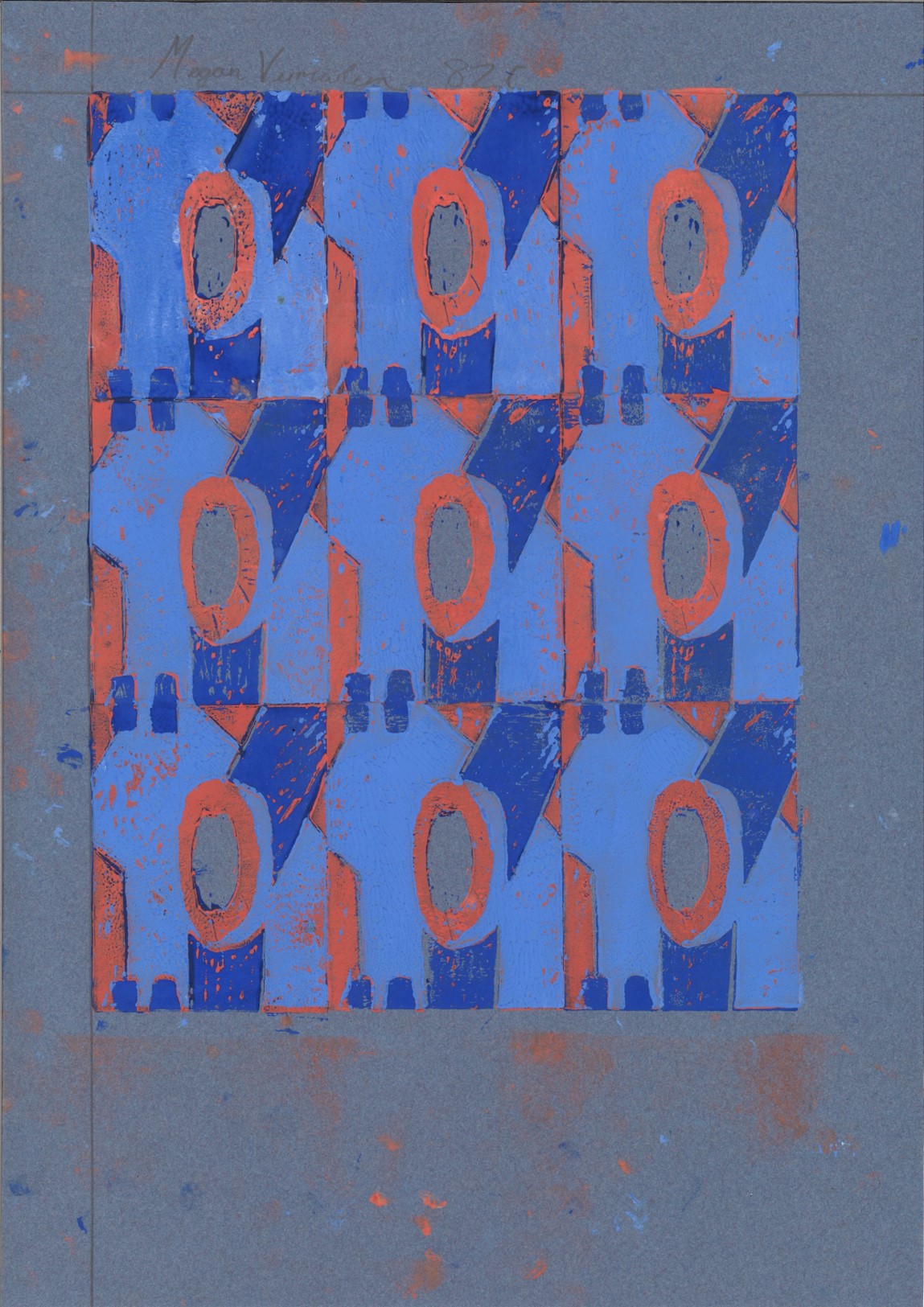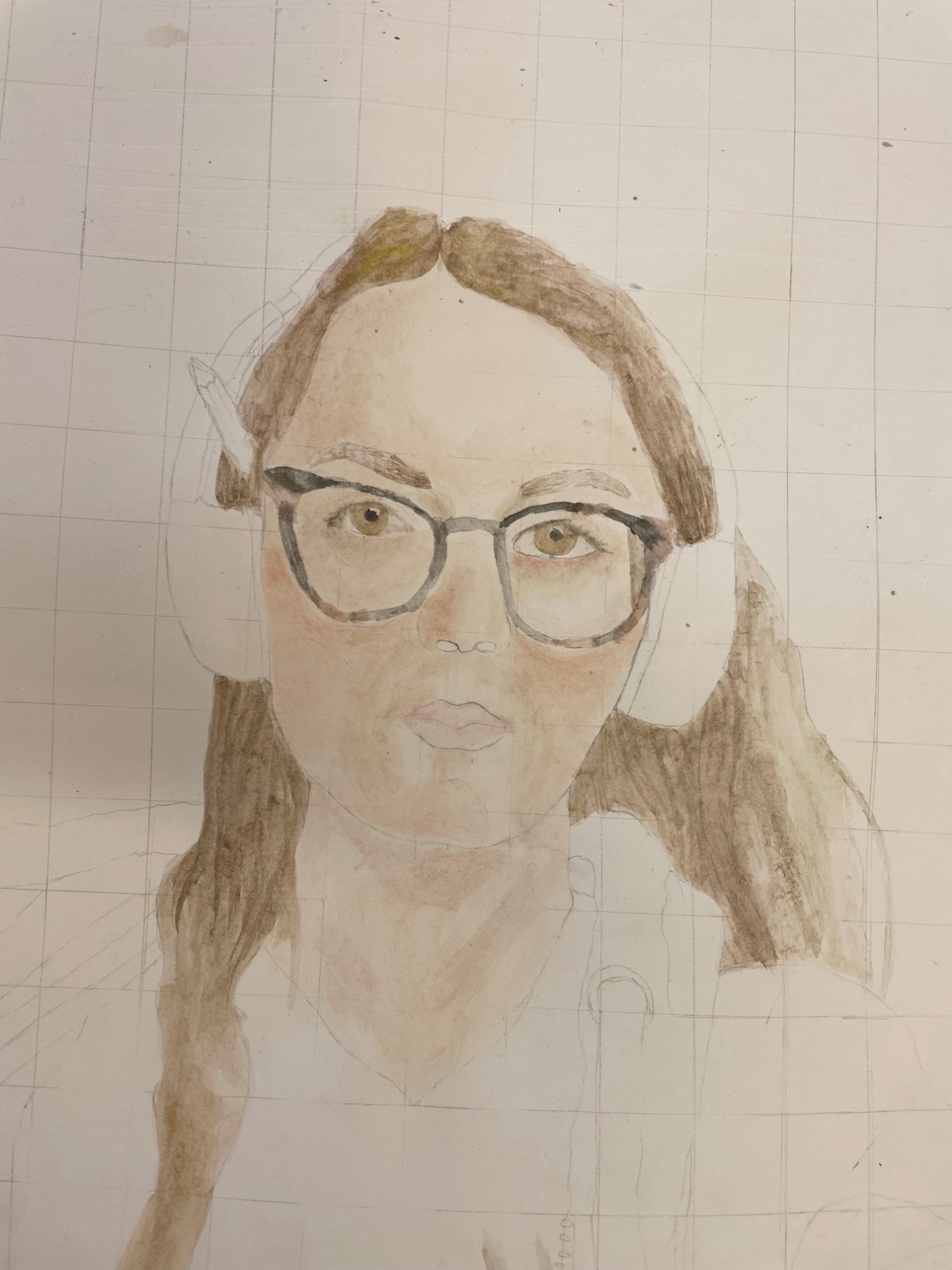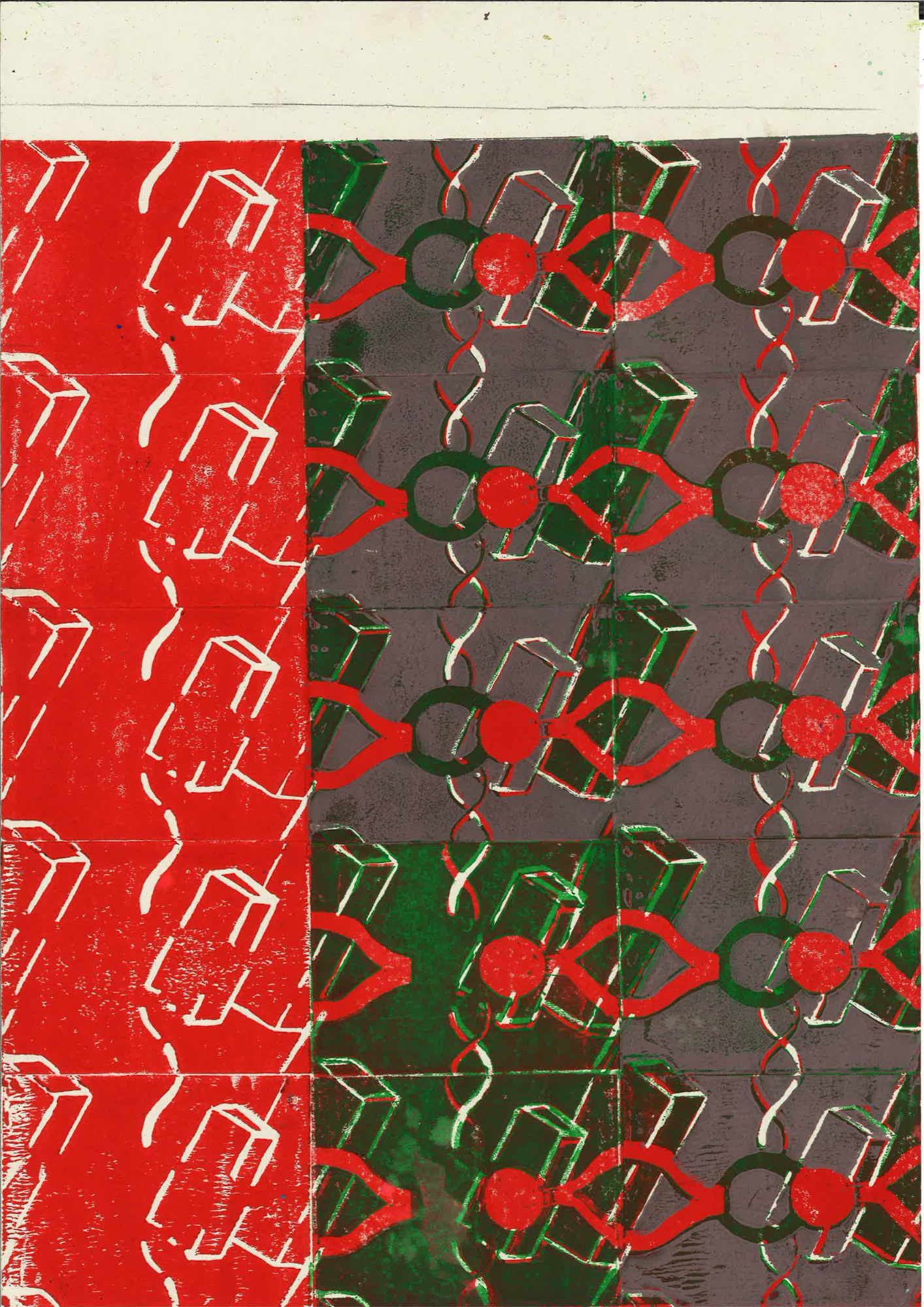 Year 9
Ceramics
Architecture and Construction
Still life
Photography
Figure drawing
Set and prop design.
'Hepworth'
'Vanitas' – photography, still life drawing and acrylic painting.
Live brief: Set and prop design for the school production.
Key Stage 4 Curriculum Content
Students will study towards their GCSE through a mixture of coursework and controlled examinations. Tapton School follow the AQA specification.
Year 10
Unit 1:
Students will complete a series of workshops that develop skills and techniques in a range of media
Students will research a range of artists including William Morris, Charles Rennie Mackintosh, Peter Randall-Page, Art of Asia, Elizabeth Blackadder and many more
Students complete a 'Galleries' unit where they use their skills to respond to design briefs.
Unit 2:
Students will explore aspects of 3D form and sculpture
Students will respond to a set of design briefs giving opportunities to work in areas of fine art, fashion, sculpture, graphics and photography.
Year 11
Students will build on the work completed in Y10 by building a portfolio folder, in addition to producing more challenging and polished final pieces
Students complete a mock exam in November, which will count towards their coursework assessment
Students will receive their externally set assessment briefs immediately after the Christmas holidays and have 7-8 weeks to prepare for the exam
The final task of Y11 is to exhibit all work, culminating in an exhibition evening open to friends, family and relatives.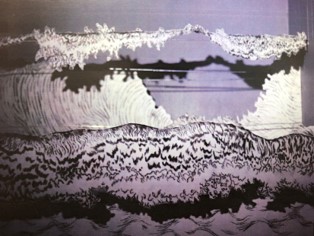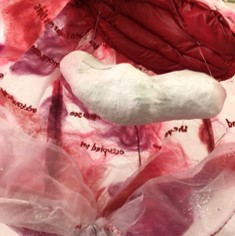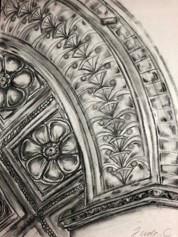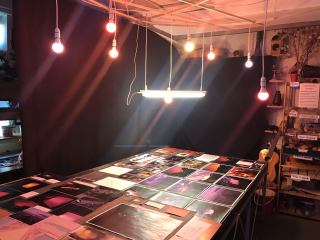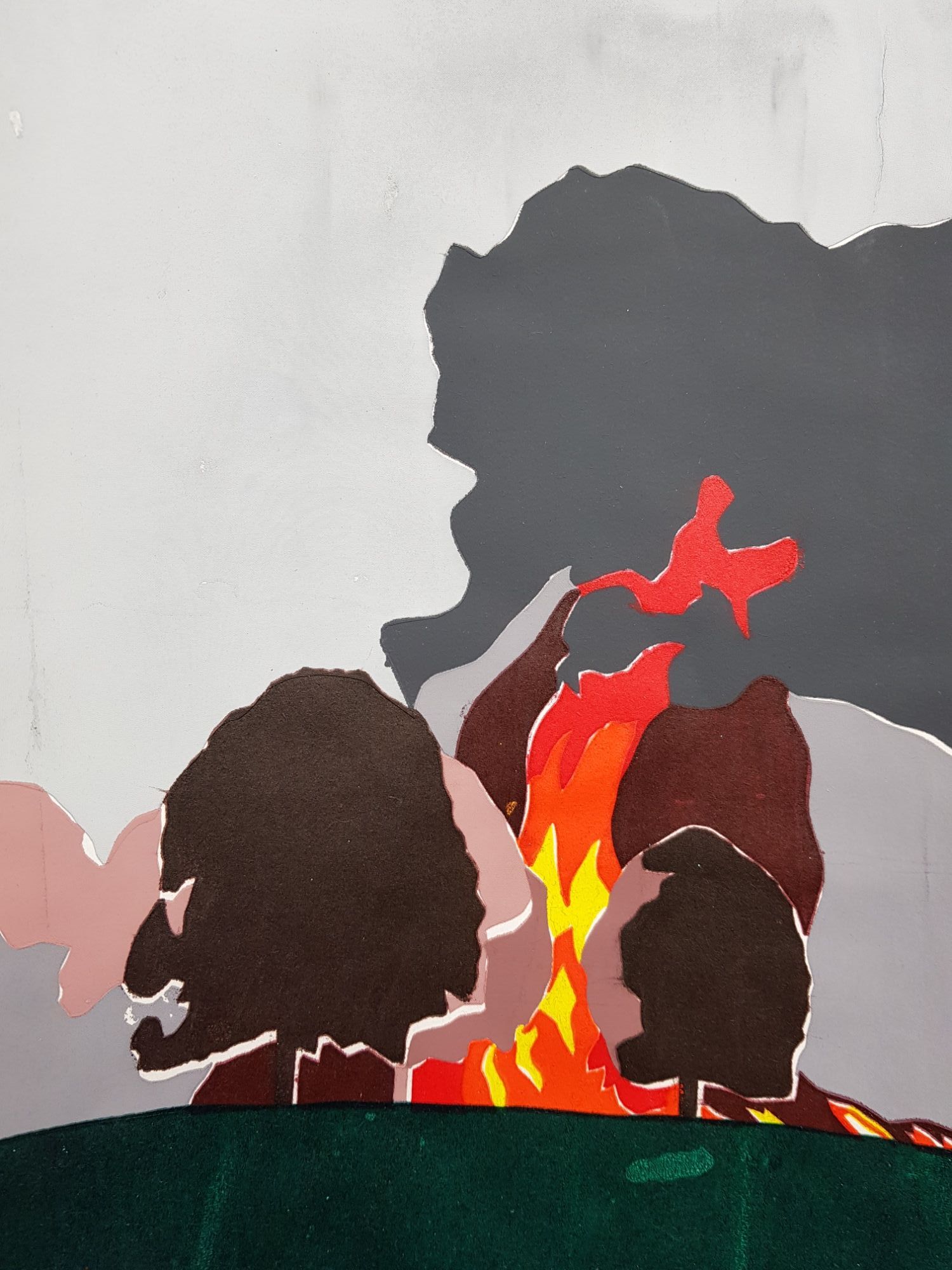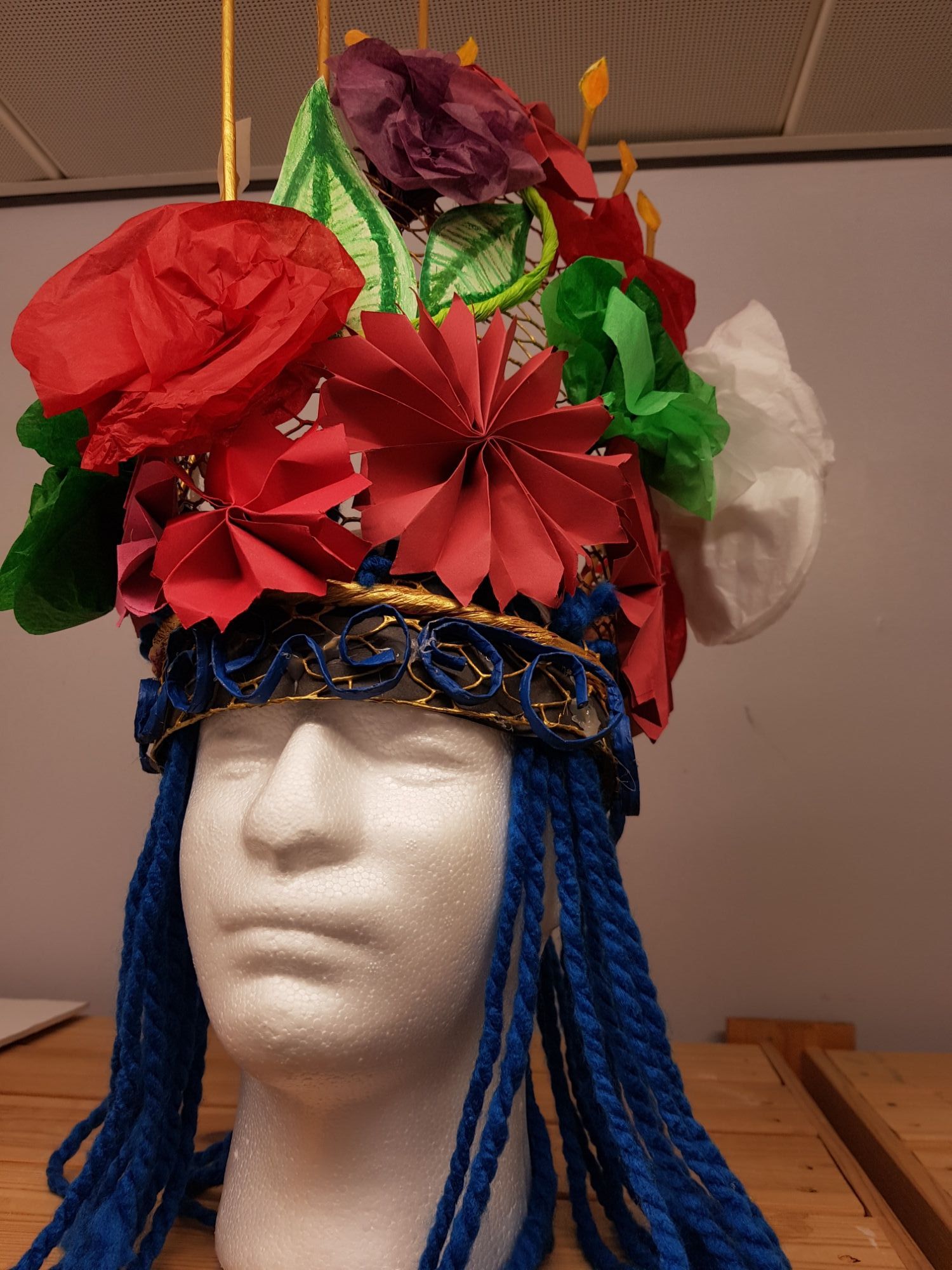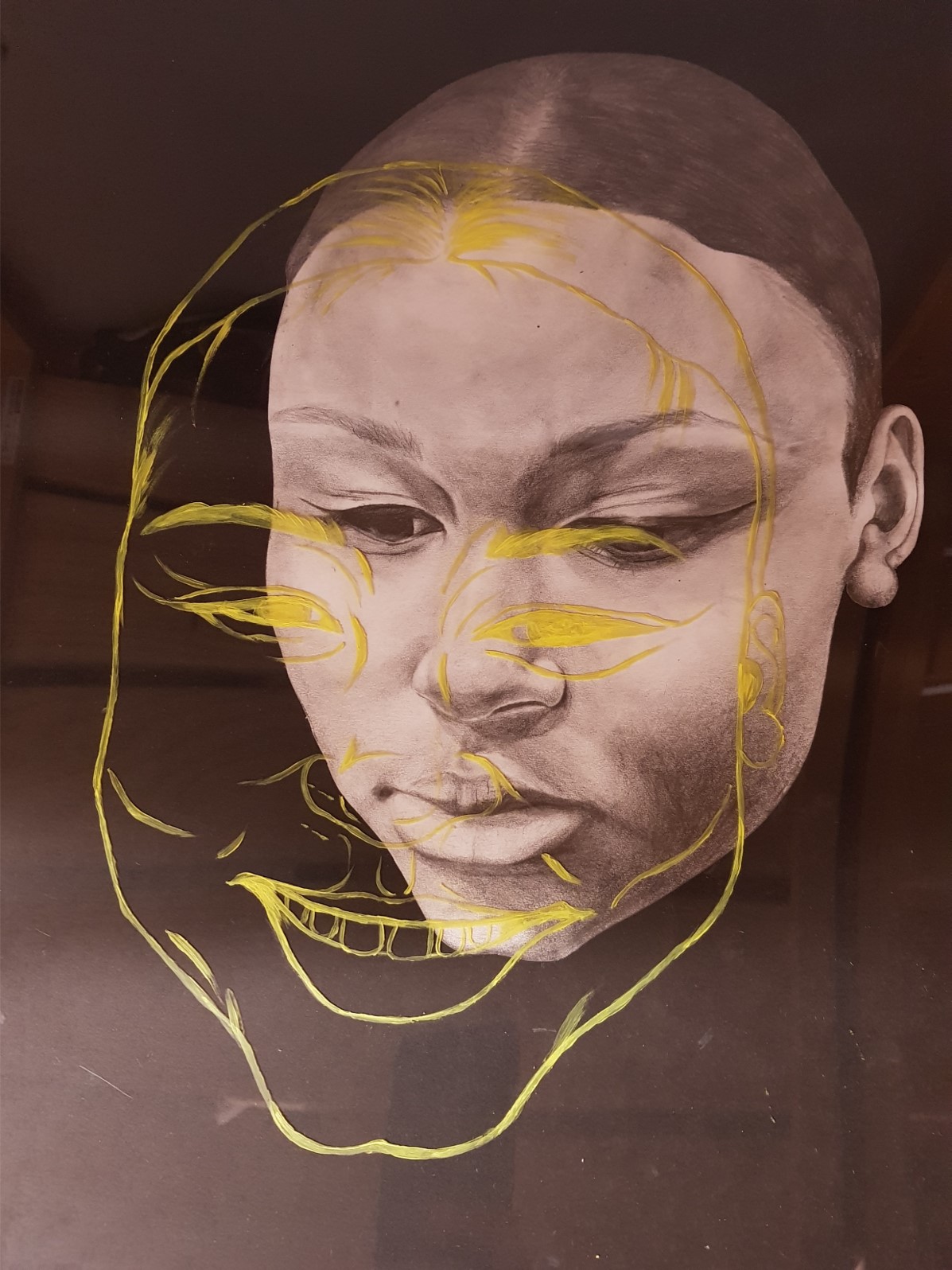 To find out what we offer KS5 Students please see the below link.